Acid Heroes
It's interesting to compare Charles Bukowski and Hunter S. Thompson.  They have a lot of similarities as well as differences.
Both came into prominence through the '60s counterculture press.  Bukowski writing a column for the Los Angeles underground newspaper Open City in the late '60s.  And Thompson writing for Rolling Stone magazine in San Francisco a couple years later.
Both would become just as famous (and notorious) for their larger-than-life personas, as they would for their writing.  Both were kind of self-styled "outlaws."  Both were famous for their chemically-altered states:  Bukowski, mostly on booze; Thompson on booze and a wide variety of drugs.  Both were macho kind of "man's man" writers, reveling in booze, broads and barroom brawls.  Both had an affinity for violent sports: Bukowski as a boxing aficionado, and Thompson with his love of football.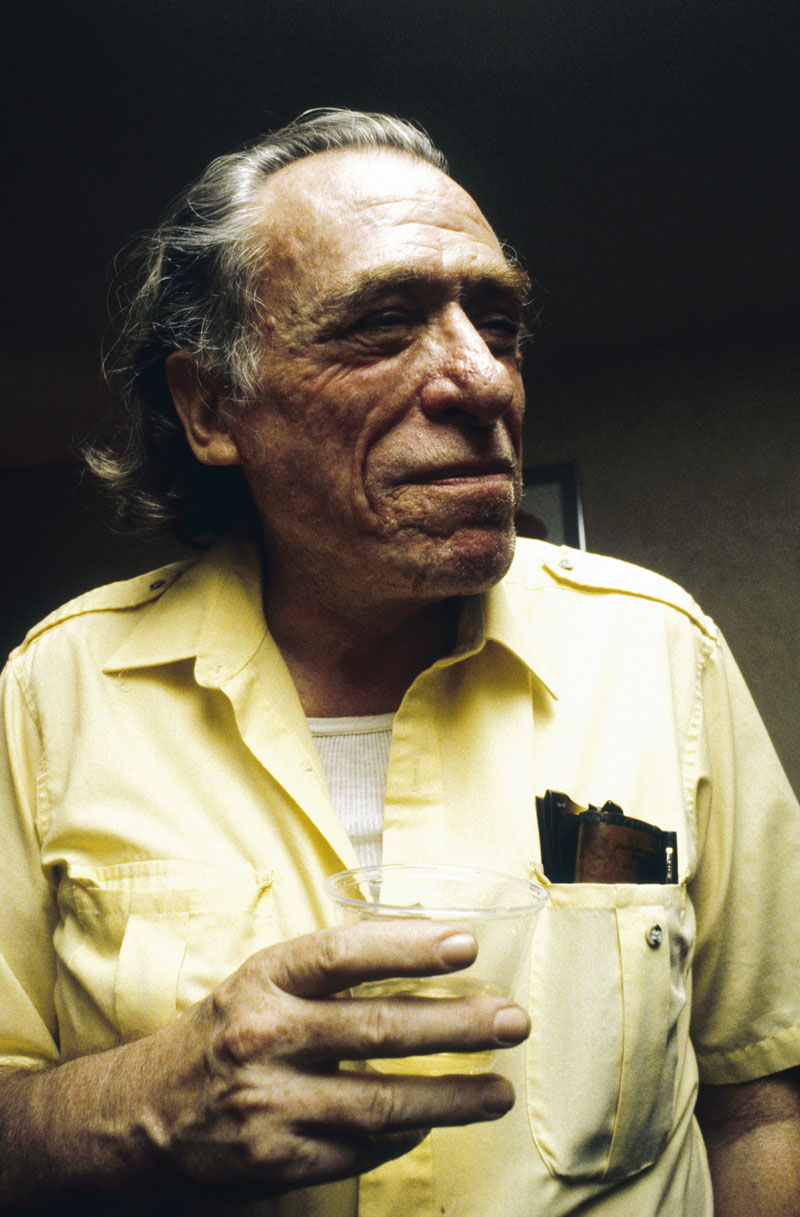 Both were wildly admired by Hollywood actors.  Johnny Depp became close friends with Thompson…
View original post 710 more words